...a private company based in Greece, specializing in cutting edge technology service offerings.
Fermorite's mission is assisting individuals, organizations and companies to fulfill their business purposes by promoting and utilizing cloud based technologies  combined with real-time sensory inputs and machine learning that will enable them to enhance safety, decrease power consumption, provide assistance in decision making tasks and improve quality of life in general.
Our vision is to establish ourselves as the pioneers in enhancing the way people work, live, think and operate when interacting with the virtual world by discovering, integrating and gluing together solutions based on the advances of science and technology effectively creating and promoting IoT. Fermorite brings together a team of highly skilled, certified and experienced professionals, each contributing as subject matter expert in their areas of expertise.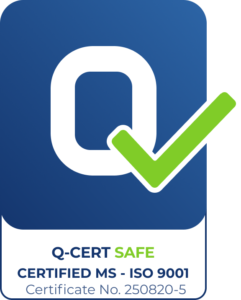 We are proud to Announce that we are  ISO 9001 Certified by Q-CERT. The ISO 9001 specifies requirements for a quality management system.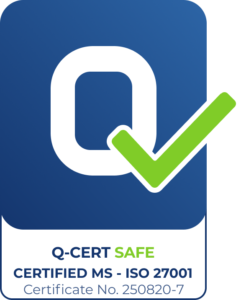 The importance of Security is hard to Overstate and our ISO 27001:2013 Certification by Q-Cert, proves that we value that.
ISO 27001 is providing requirements for an information security management system.
Read More about ISO 27001:2013
We pride ourselves on being much more than a system integrator. We are a business integrator, whereby our business systems integration solutions help you to transform processes and information system investments into innovative solutions.
We provide Cloud and managed hosting services based on the Microsoft and Citrix Cloud platforms.
We provide services as an Independent Software Vendor through smart building application software development utilizing latest IoT and AI technologies.